The Heron Farm & Events Center
Enriching the land, its community, and the lives of its visitors.
Join us this season for a different twist on the Heron experience!
Same beautiful place, plenty of magical energy and smiling happy people.
Music & camping are included in one price this year, plus there are day passes available day of show.
2020 ticket holders can contact us to get credits to use for any of these 5 summer events: June 11-12, July 2-3, July 23-24, August 17-18, or wait to see what 2022 has in store!
We are the home of The Great Blue Heron Music Festival, Green Heron Growers, and The Heron Campground. 
The Heron Farm and Events Center enriches the land, its community and the lives of its visitors.
We are a destination for families and people to connect to the land and our farm.
We produce, sell, and serve nutritious food, raised using regenerative agriculture. Our camping and lodging allows families to relax, enjoy nature, and create memories. We host concerts, festivals, retreats, and offer educational opportunities.
Our Vision, Mission & Values
Read about what guides us and what we believe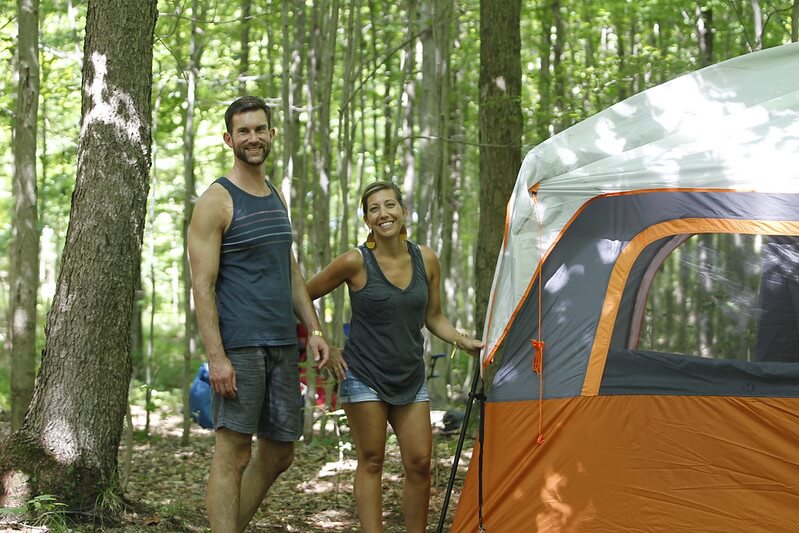 Pitch your tent. Hang your hammock. Park your RV. Or, book one of our cozy AirBnB units.  
Voted #1 campsite in the US by Hipcamp, we know you'll love your stay at the Heron.  
Green Heron Growers is an organic farm and educational center nestled in the rolling hills of Chautauqua County. We specialize in raising 100% Grass­-fed Red Devon beef, organic chicken and shiitake mushrooms. We are dedicated to nurturing our plants and animals with loving care and to supporting biodiversity in the soils, pastures and forests.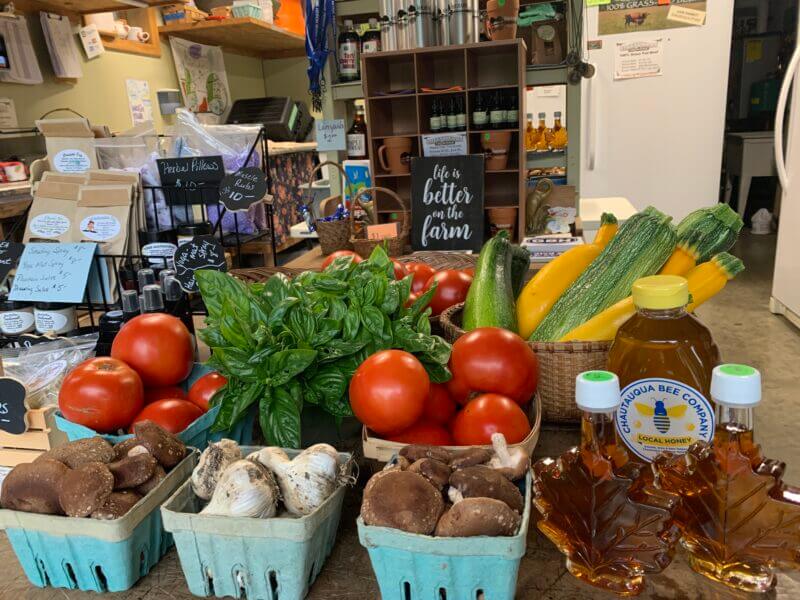 Buy organic, flavorful meats and produce raised on our land. 
Select from 100% grass-fed beef, GMO-free pork, certified organic chicken, shiitake mushrooms & seasonal produce. 
We raise food for conscious eaters who value quality products, animal welfare and land stewardship.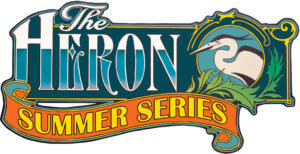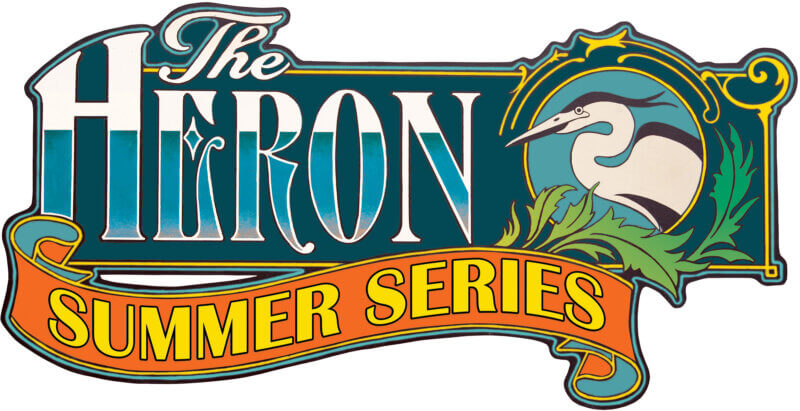 While the Great Blue Heron Music Festival won't be back this year, campers can still enjoy music at The Heron.  Listen and dance to your favorite musicians on weekends from Memorial Day through September 18th. Music will mostly be on Saturdays with a few special Friday and Sundays thrown in!
Register through Hipcamp, Airbnb or Eventbrite for the weekends you'd like to join us.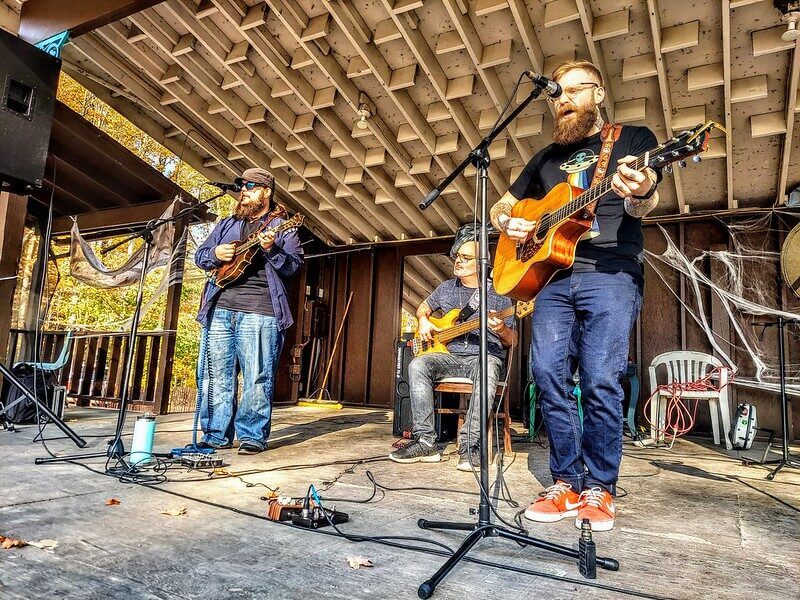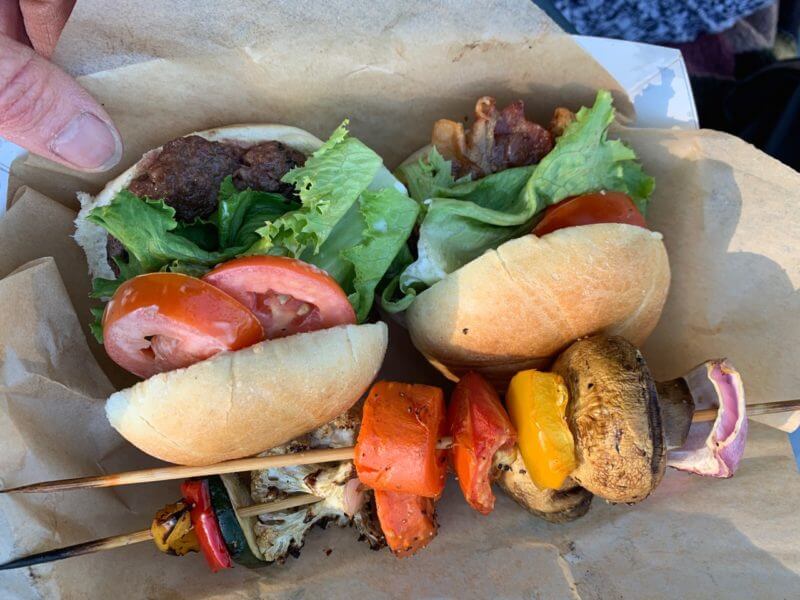 Farm to Table:  Interested in enjoying a Farm to Table meal sourced directly from our family farm? On select weekends during the summer, we will be offering dinners prepared by our Heron kitchen staff. Find out this week's Saturday dinner menu and make reservations.
Subscribe to Our Newsletter
Choose which parts of The Heron you want to hear about: Farm, Festivals, Camping & Events.
Buy A Brick! Support The Heron Forever Campaign