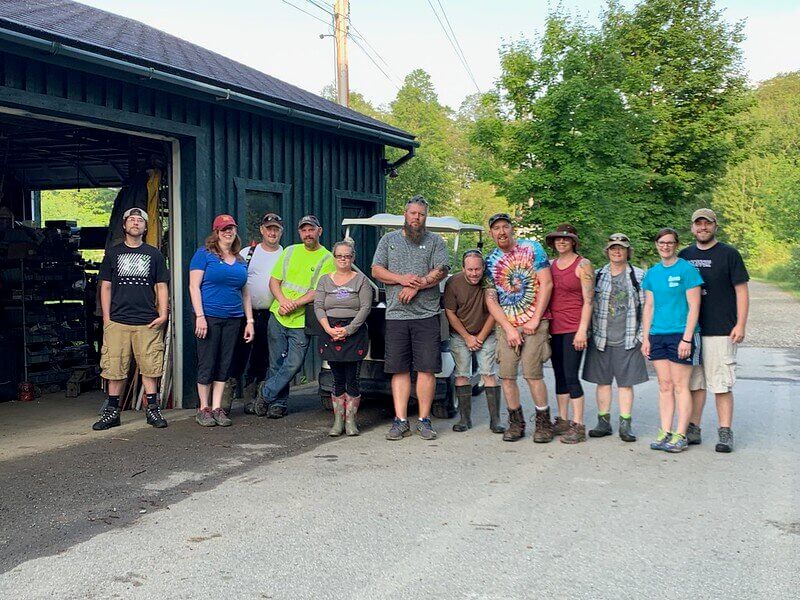 We are ready to take your application to volunteer!
Are you ready, willing and able??
Awesome!!!!
We've been planning a super fun summer, but it won't work without you!
The new sign-up software is super friendly. You can pick your own crew & shifts on the weekends you'd like to come.
Help out for 8 hours and you can camp free that weekend!
There are many pre-season shifts in May to help with mushrooms and firewood!!! Bank your hours for any weekend! It's 12 hours minimum for those crews.
We are looking to partner with local and regional businesses that align with our values and that will create fun experiences for our campers this season. We are particularly looking for local beer, wine and cider sponsors, but submit your idea and we'll consider it!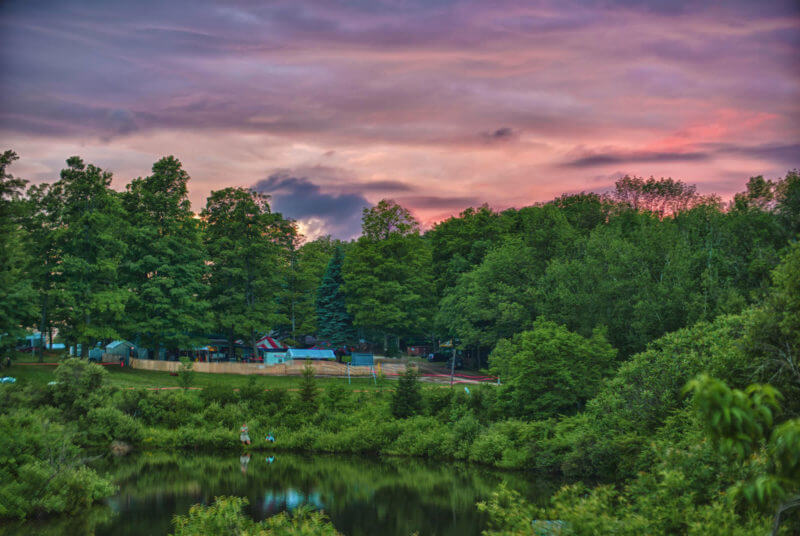 Buy A Brick! Support The Heron Forever Campaign