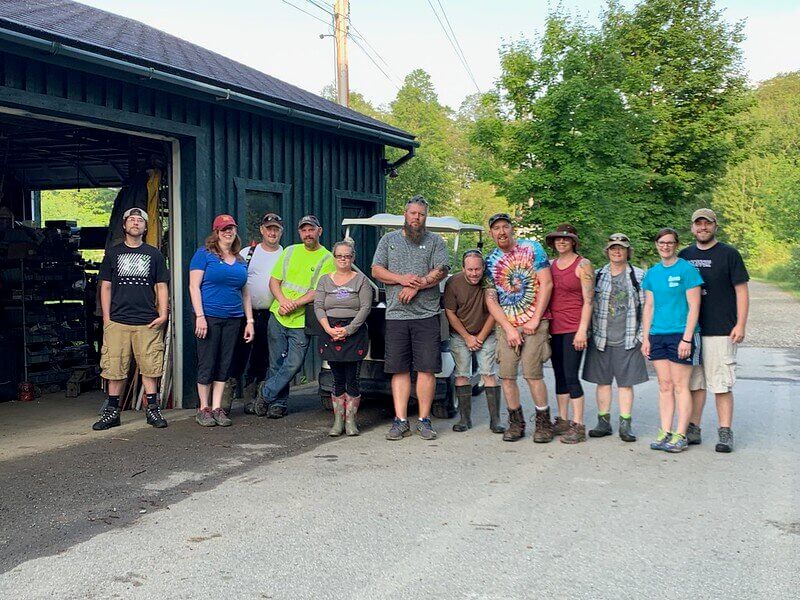 We are ready to take your application to volunteer!
Are you ready, willing and able??
Awesome!!!!
We've been planning a super fun summer, but it won't work without you!
The new sign-up software is super friendly. You can pick your own crew & shifts on the weekends you'd like to come.
Help out for 8 hours and you can camp free that weekend!
There are many pre-season shifts in May to help with mushrooms and firewood!!! Bank your hours for any weekend! It's 12 hours minimum for those crews.
The Heron Summer Series Sponsorships are available for 2021!
We are looking to partner with local and regional businesses that align with our values and that will create fun experiences for our campers this season. We are particularly looking for local beer, wine and cider sponsors, but submit your idea and we'll consider it!
We'll be hosting 19 weeks of camping and music and will see thousands of people on the land over the season. Our demographic includes people of all ages and backgrounds from across NY, PA, Ohio and as far away as Colorado! Everyone is welcome here and most of our guests return year-after-year for the music, art, nature and open-minded company.
It will be a perfect win-win to bring awareness to your brand here at The Heron!
Make sure to view out Summer Music schedule!
We encourage you to select your weekends right away, so you receive the greatest amount of marketing exposure and value from our partnership.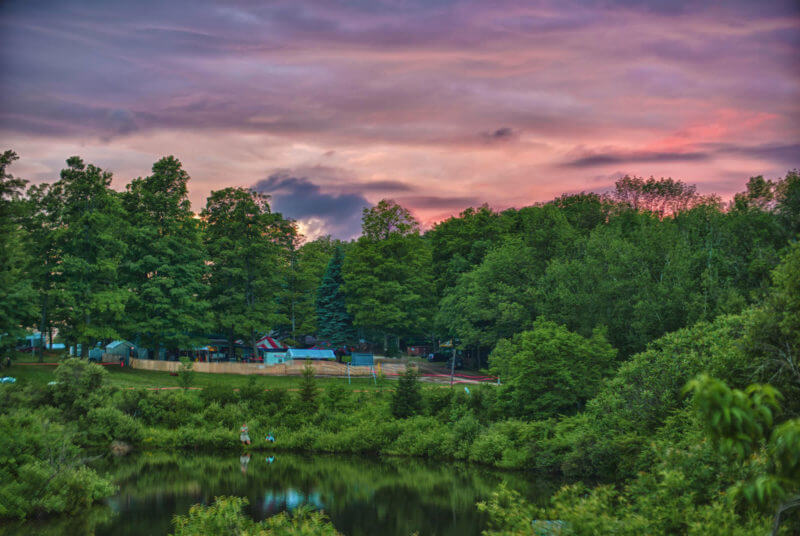 Buy A Brick! Support The Heron Forever Campaign