So you roasted a chicken last week! Great. How did it turn out? Here's a different way to use a  roasted chicken. I love this recipe! I always find myself humming when I make this soup and sending little loving thoughts to everyone I know. Don't worry you will too! It's that good. Adapted from a grandmama's recipe, this Chicken Chile Verde is refreshing, flavorful and perfect for every season.
Did you know that you can stop by our Farm Store to pick up one of our organic roasting chickens or find us at a local market in Buffalo, NY? Our farm store is open from 8am-8pm, every day of the week.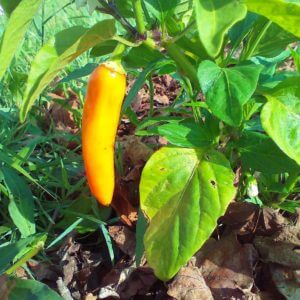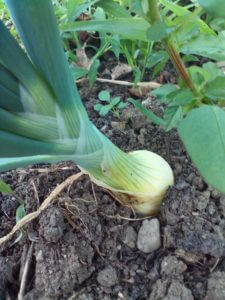 Chicken Chile Verde
Ingredients:
1 whole Green Heron organic, chicken :: roasted or 4 1/2 pounds of cut legs, wings and breasts roasted.
4 tsp good quality salt (himalayan or kosher)
3/4 tsp ground black pepper
8 cups chicken stock
2 large, yellow onions chopped and divided
6-8 garlic cloves
10 tomatillos
8 jalapenos: seeds and ribs removed-coursely chopped
3 bell peppers-ribs and seeds removed-coursely chopped
3 TB olive oil
12 scallions-white and green parts chopped
1/2 cup raw shelled pepitas or sunflower seeds
2 cups fresh cilantro-leaves and stems, divided
1 tsp cayenne
1 tsp cumin
1/4 cup lime juice (about 3 limes)plus one lime cut into wedges for serving 1/2 cup crumbled queso fresco, goat cheese or cheddar
2 avocados-cubed
Flour tortillas or tortilla chips for serving
1) Season chicken with salt and pepper. Roast at 375, for one hour. It should read 145-160 on a meat thermometor. Let cool. Then shred. Reserve bones for broth
3) Pre-heat oven to 400.
2) Line large baking sheet with tin foil. Toss tomatillos, jalapenos, bell peppers, remaining onion and garlic with 3 TB olive oil. Roast until tender-about 20 minutes. Add half of chopped scallions and pepitas, continue roasting until pepitas are roasted, about 5 minutes more.
3) Transfer tomatillo mixture to a food processor. Add 1.5 cups of cilantro, cayenne, cumin and lime juice and puree until smooth. Season with salt and pepper
4) Saute 1 onion and 4 cloves of garlic in 1 TB olive oil, until tranluscent and add chicken broth. Allow to simmer for 8-10 minutes. While broth is simmering, shred chicken and add to broth. Turn heat off.
5) Stir puree mixture into broth and bring to a simmer. Simmer for 5 minutes. 6) Serve with cheese, cilantro, avocado, scallions and lime wedges