Uncle Ben's Remedy
August 21, 2021
@
2:00 pm
–
August 22, 2021
@
12:00 pm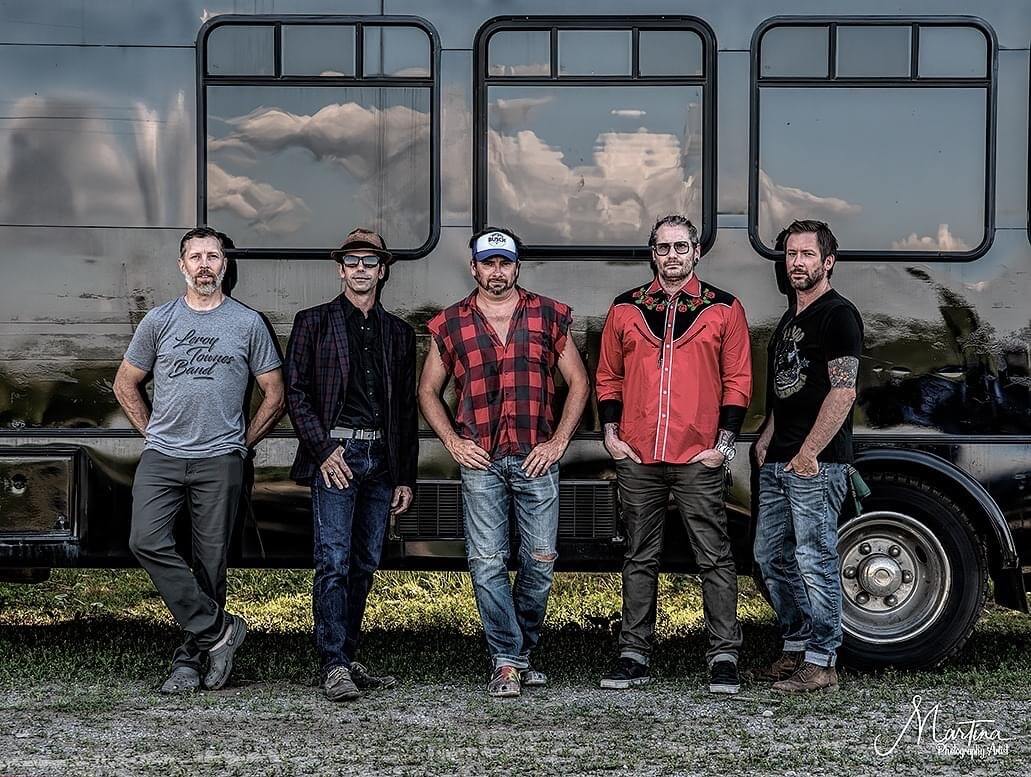 Uncle Ben's Remedy
"These are story songs. Songs about the people we grew up with; grew together with and grew apart from. This music is medicine."
Roots grow deep in fertile soil. The sound of Uncle Ben's Remedy is rooted in the small towns of western New York, where community still matters and music is a part of every event. The boys learned to play and sing in this small town atmosphere, giving their music the honest, back porch feel of the country music they love. Uncle Ben's Remedy is Ben Westlund, Harmony Griffin, Shawn Huestis, Brendan O'Connor and Jimmy Royce, playing all sorts of traditional and rock n' roll instruments and stomping the floors; all while singing their hearts out in service to the song.
Join us for an evening of Camping and Great Music!
Gates 2pm
Music 7:30
To join us, reserve your camping spot through our listing on HipCamp. This is a reservation for a campsite so it includes 2 campers, up to four additional campers can be added to a single site for an additional price. Find this date on Hipcamp to reserve there.
The Heron Summer Series of music and family activities are included in your camping registration.
Related Events