PA Line and Mark Mincarelli
June 19, 2021
@
2:00 pm
–
June 20, 2021
@
12:00 pm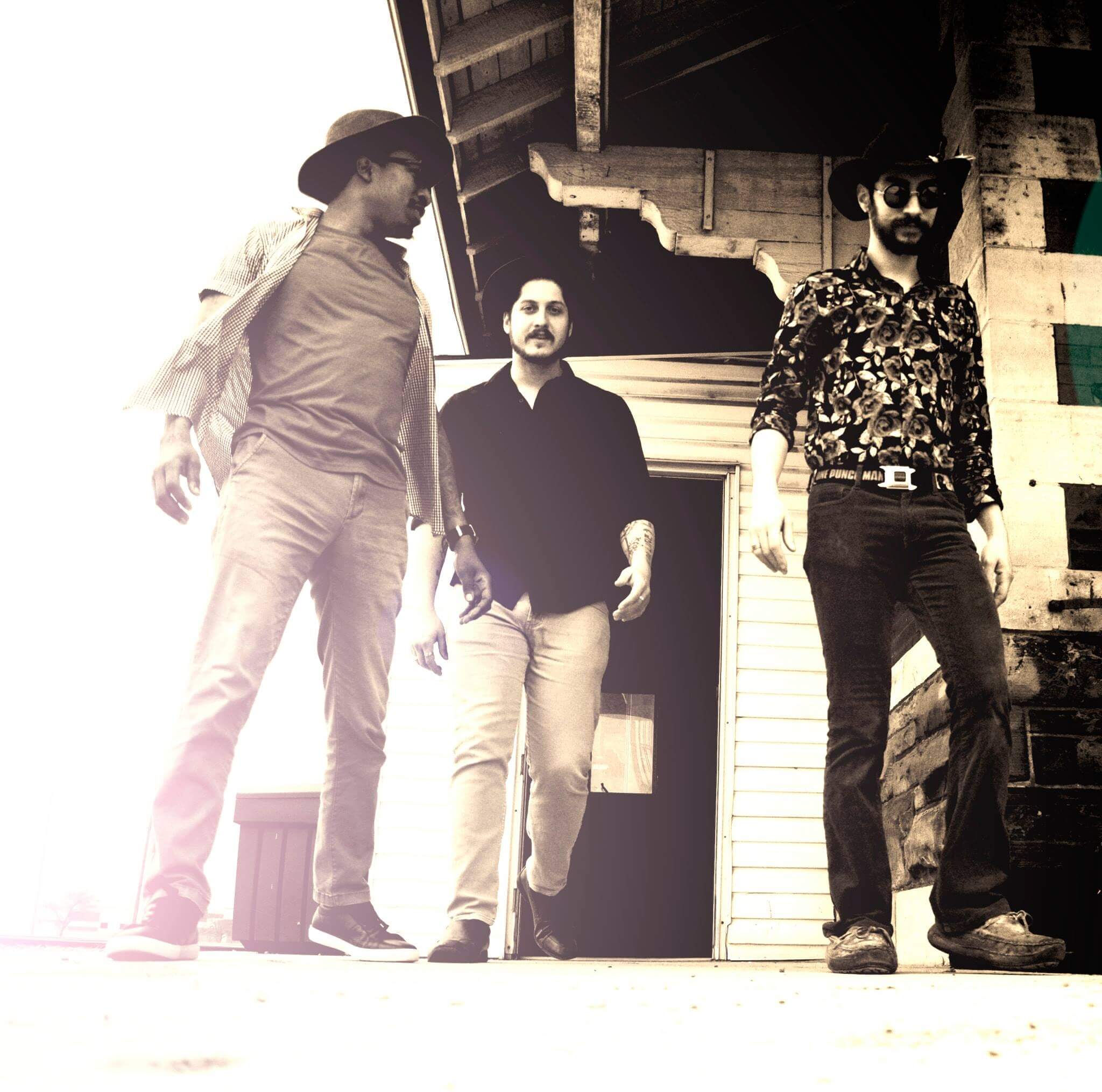 Join us for the Music of PA Line and an evening of Camping!
PA Line
Original music inspired by Grass Roots, infused with Soul, and born from the Indie scene. PA Line is Peace Always.
Their high energy creations have received recognition in 28 states, 3 countries, and 2 continents.
They currently have 3 albums out, "Liar" and "Breathe", and the full length LP "Peace Always", released in 2018. Having been playing music together for almost a decade, Their parallel drive and catchy rhythms are something you'll never forget.
Gates open 2pm
Music 6pm-9pm
To join us, reserve your camping spot through our listing on HipCamp. This is a reservation for a campsite so it includes 2 campers, up to four additional campers can be added to a single site for an additional price. Find this date on Hipcamp to reserve there.
Airbnb is also available to book! If you want to stay in an airbnb, just send a request after you find the unit you want to rent! If you have any problems contact Host through site and we can lead you through.
The Heron Summer Series of music and family activities are included in your camping registration. 
Related Events