Local Showcase
May 29, 2021
@
2:00 pm
–
May 30, 2021
@
12:00 pm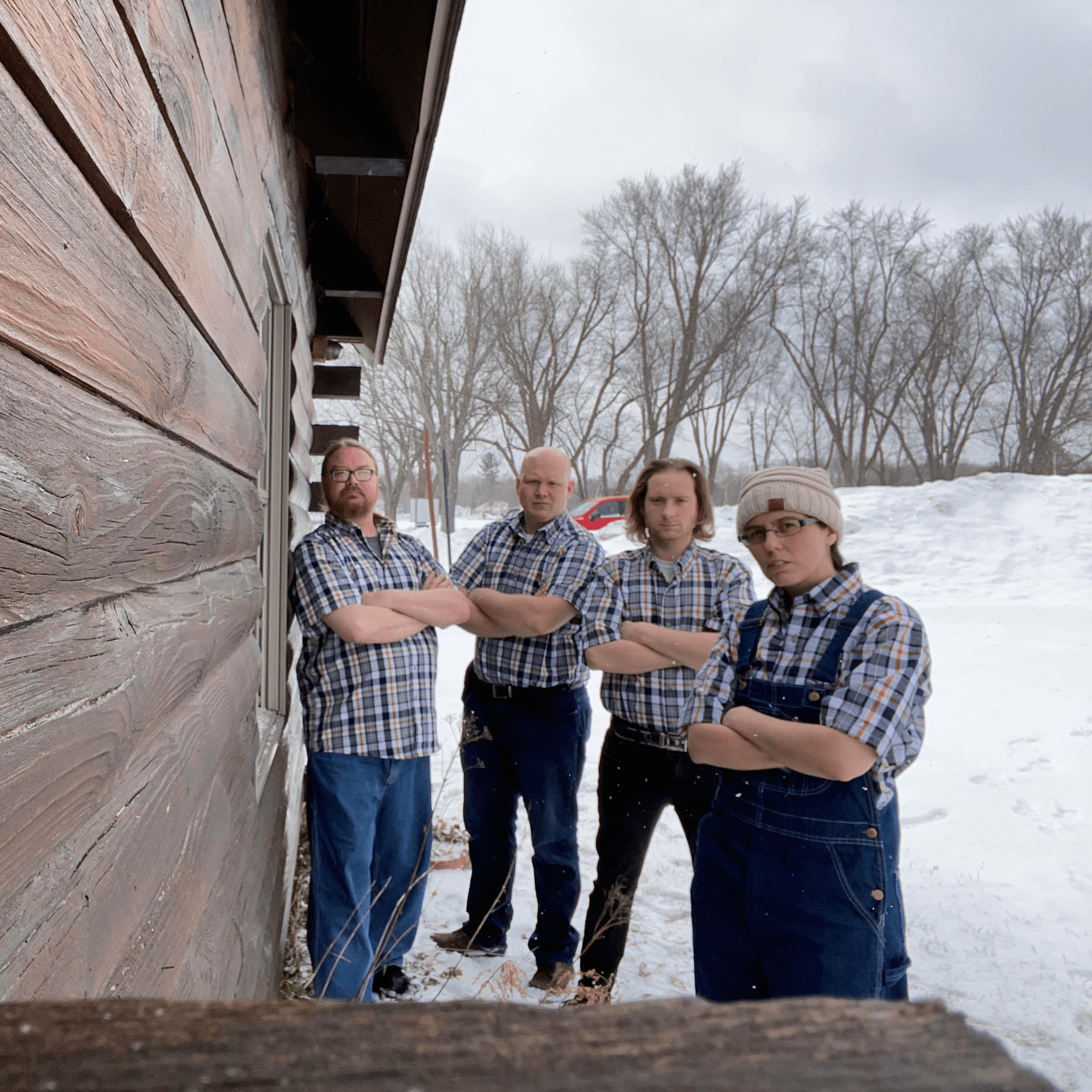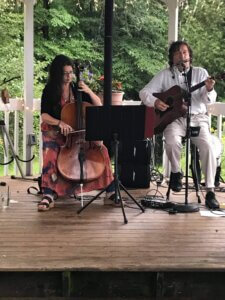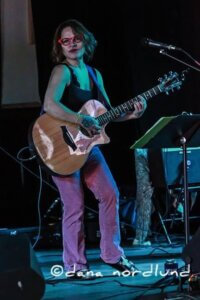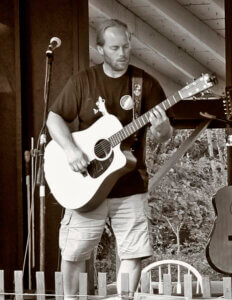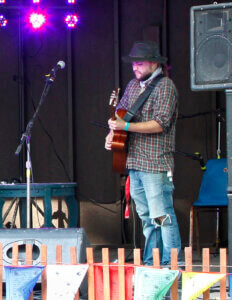 Join us as we officially kick off our Heron Summer Series 2021 with some of our favorite local Artists! Music is all day on Saturday!
Saturday Music Schedule     
3pm-4pm: Ken & Amanda
4pm-4:45pm: Cindy Love
5pm-6:15/6:30: Nick and Oliver
6:30pm-7:30pm: Bill Ward
8pm-9:30pm: Deep Fried and Dipped in Honey
To join us, reserve your camping spot through our listing on HipCamp. This is a reservation for a campsite so it includes 2 campers, up to four additional campers can be added to a single site for an additional price. Find this date on Hipcamp to reserve there.
Airbnb is also available to book! If you want to stay in an airbnb, just send a request after you find the unit you want to rent! If you have any problems contact Host through site and we can lead you through.
The Heron Summer Series of music and family activities are included in your camping registration.
Related Events