Little Blue Heron
July 2, 2021 @ 2:00 pm

-

July 4, 2021 @ 12:00 pm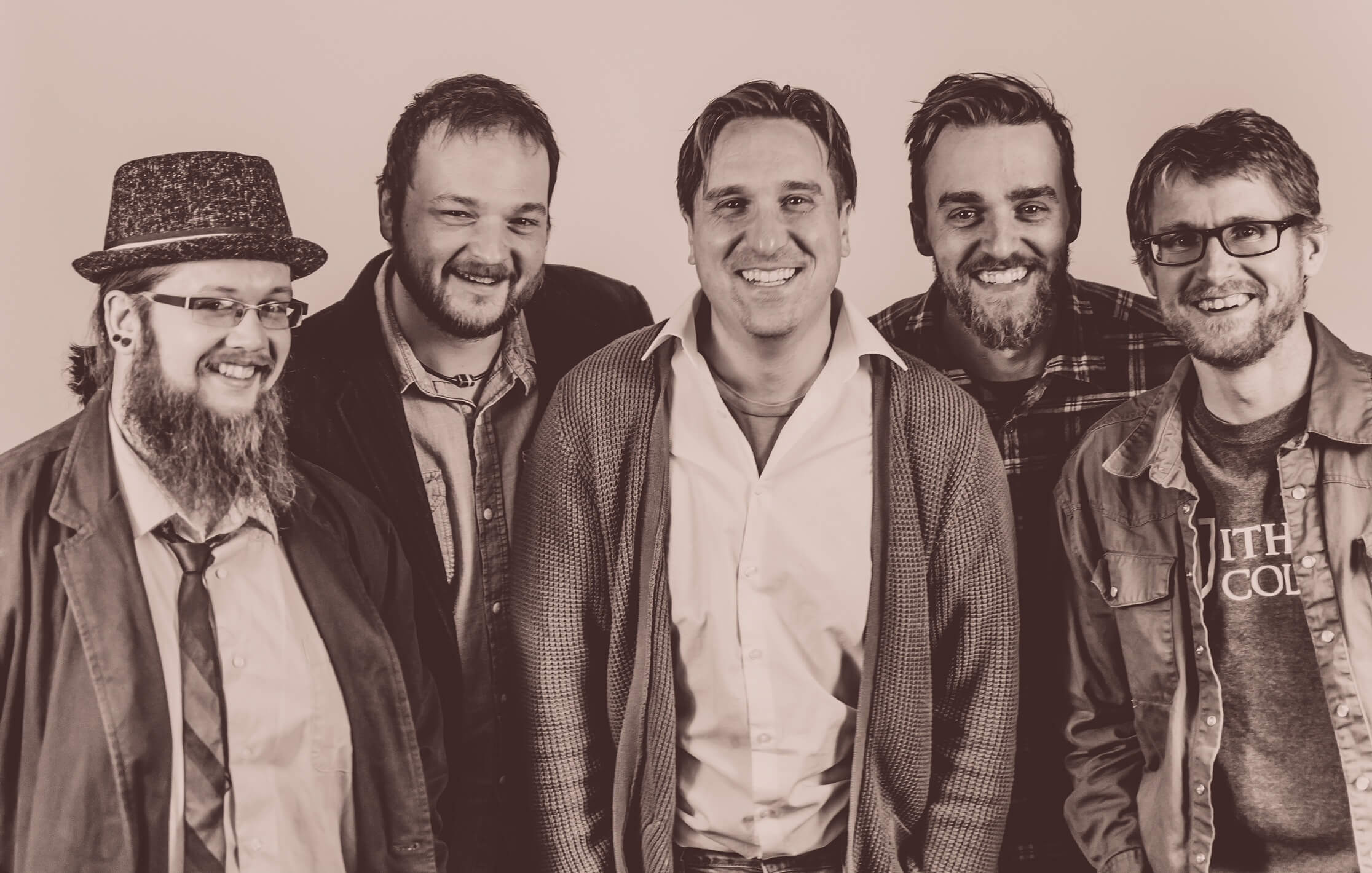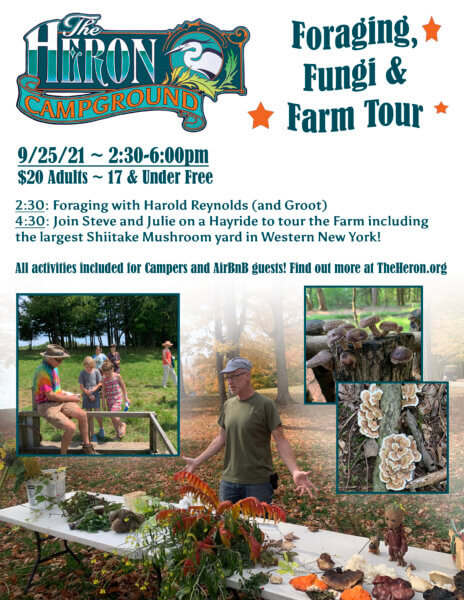 Join us for an awesome event with music from some of our favorite Great Blue Heron Music Festival performers.
The Probables
The Probables are a rhythm-driven, folkcana/roots rock band from Jamestown, New York. The band formed in March of 2016 and hit the ground running by releasing their EP in July of the same year. The Probables follow-up release, "Cumberland Line," brought to fruition in June of 2018, expanded their music scope. With influences of Americana, Folk, Contemporary, Bluegrass and Rock, The Probables result was a fusion of a unique blend.
The group's distinctive name was decided upon during a booking exchange with the organizer of the annual Great Blue Heron Music Festival in Sherman, NY. The band had not yet chosen a name when they expressed interest in making a debut at the annual festival. The organizer of the festival responded, "I'll probably book you, so I guess we should just call you 'The Probables'." The rest is history…
Sim Redmond Band
Since their inception over 10 years ago, the Sim Redmond Band has been steadily on the rise, forging new ground in roots music. Traveling around the globe, playing with the likes of moe., the Neville Brothers, the Wailers, Jimmy Cliff, and Habib Koite, in some of the most beautiful venues in the U.S. and Japan, the world has taken notice. With 6 tours of Japan under their belt, SRB's unique blend of roots-rock, Afro-Carribean, and reggae music continues to spread like wild fire.
They are based in Ithaca, NY but their magnetic pole is Africa, particularly the sounds eminating from West & South Africa. This magnetic pole has served as a pivot for the Sim Redmond Band to spring into straight rock grooves and pumping reggae. The vocal teamwork of Sim Redmond, Jen Middaugh, and Nate Silas Richardson creates some of the richest harmonies you'll ever hear.
Check – in anytime after 2pm Friday July 2 at 2pm.
Friday, July 2nd Schedule:
Ales Kates Duo : 4:15pm – 5:30pm
Cats on Holiday : 6:00pm – 7:15pm
The Jakobs Ferry Stragglers : 7:45pm – 9:00pm
Sim Redmond Band : 9:30pm – 11:00pm
Saturday, July 3rd Schedule:
Tiger Maple String Band :11:00am – 12:15pm
 Griffin Brady & Slyboots Circus :12:45pm – 2:00pm
Richie & Rosie : 2:30pm – 3:45pm
Bobby Henrie: 4:15pm – 5:30pm
Rose and the Bros : 6:00pm – 7:15pm
Oak Hill Drifters : 7:45pm – 9:00pm
The Probables : 9:30pm – 11:00pm
Check-out will be around 12:00pm on Sunday, July 4.
Feel free to stop at the Farm Store and pick up some goodies on your way home!
No one under 18 admitted unless accompanied by a parent or a responsible adult. No pets permitted on these weekend events for the safety of both the pets and the people.
Camping + Event Tickets
{{CODEevent}}