Lights Out • Wild Adriatic, Lazlo Hollyfeld and More!
September 17, 2021
@
2:00 pm
–
September 19, 2021
@
12:00 pm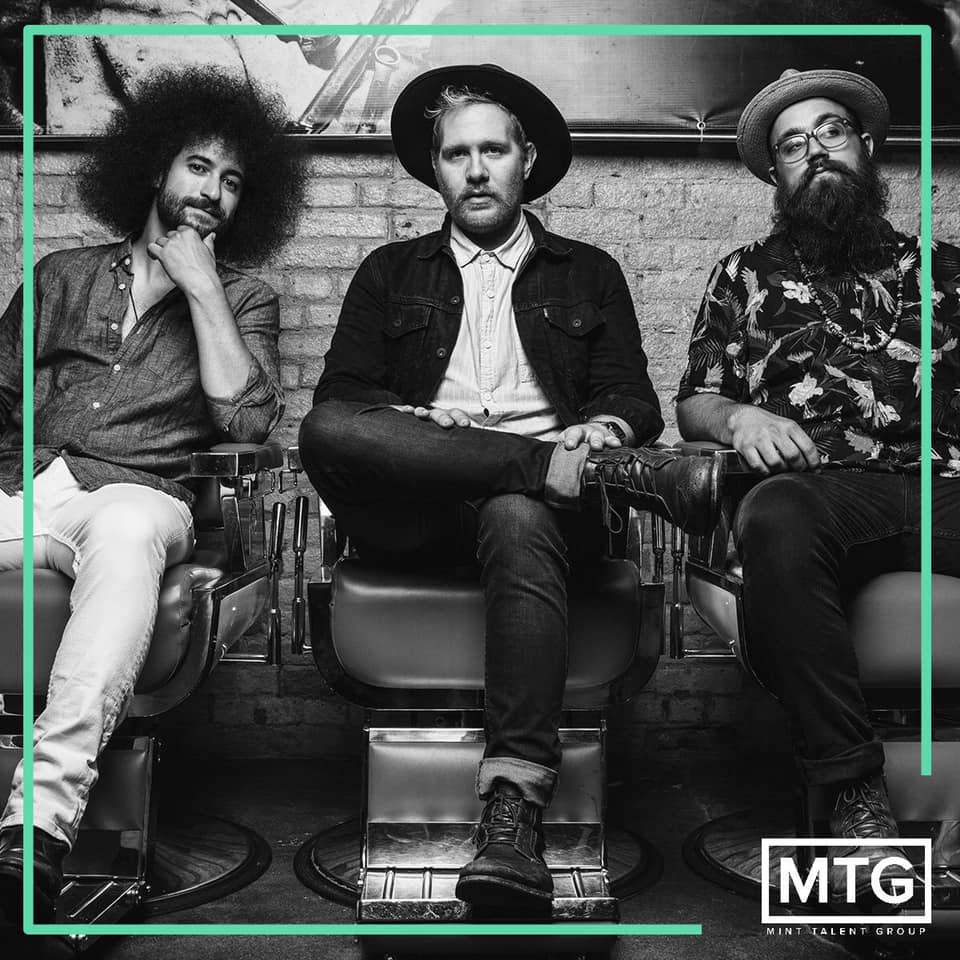 Join us for an awesome camping weekend with music from our past Night Lights Music Festival performers and friends!
Wild Adriatic
Rooted in the rowdy spirit of rock & roll, Wild Adriatic has built an international audience on a combination of groove, grit, and guitar-heavy swagger.
Check – in is Friday September 17th at 2pm.
Friday September 17th Schedule:
TVMTN : 6:00pm – 6:45pm
Trip the Deuce : 7:15pm – 8:00pm
Bearhunter : 8:30pm – 9:15pm
Wild Adriatic : 9:45pm – 11:00pm
Saturday September 18th Schedule:
Sonny Baker Band : 1:00pm – 1:45pm
Hussy : 2:15pm – 3:00pm
BEü : 3:30pm – 4:30pm
To Be Announced : 5:00pm – 6:15pm
Feverhawk : 6:45pm – 7:45pm
Tines : 8:15pm – 9:15pm
Lazlo Hollyfeld : 9:45pm – 11:00pm
Check-out will be around 12:00pm on Sunday, September 19th.
Feel free to stop at the Farm Store and pick up some goodies on your way home!
No one under 18 admitted unless accompanied by a parent or a responsible adult. No pets permitted on these weekend events for the safety of both the pets and the people.
Related Events