Funktional Flow and Cold Lazarus
September 3
@
2:00 pm
–
September 4
@
12:00 pm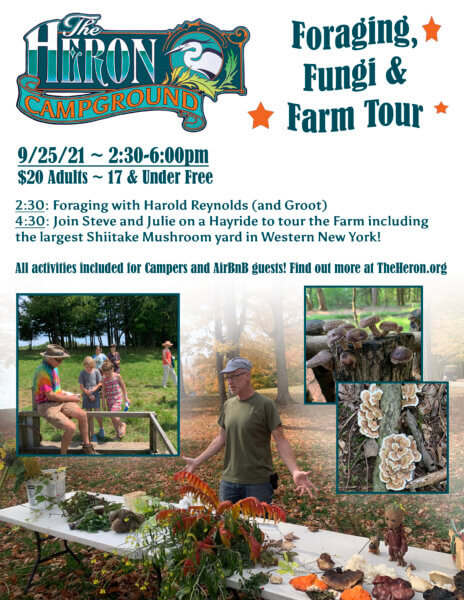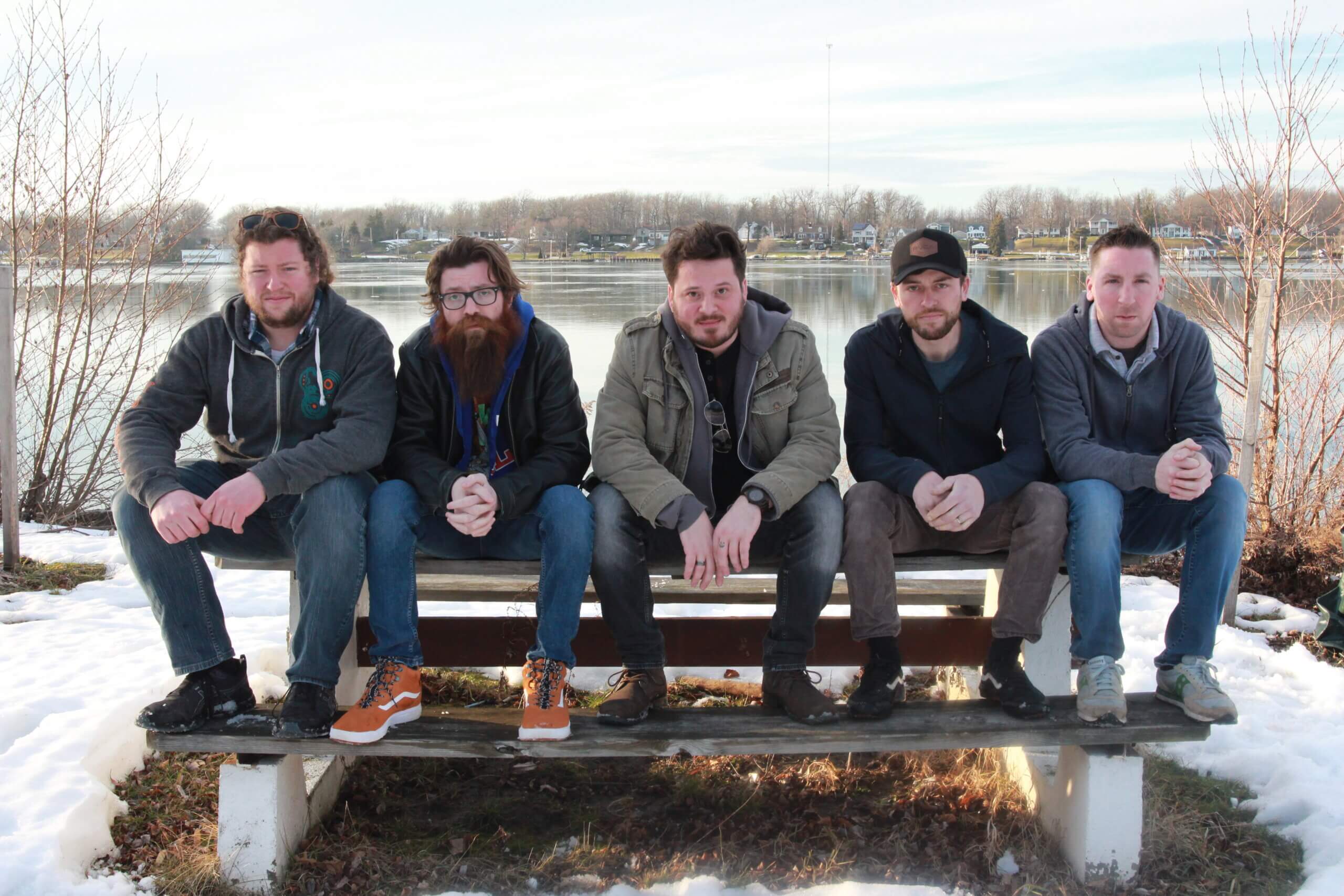 Join us for an evening of Camping and funky soul from Cold Lazarus and Functional Flow!
Funktional Flow
FUNKTIONAL FLOW is a multi-genre quintet based out of Buffalo NY. Assembled in 2010, the band has played hundreds of shows throughout the Northeast. Over the years, the band has developed an eclectic, genre stretching catalog of original music. They have honed their sound performing at major music festivals and some of the most prestigious clubs and theaters across the Northeast and beyond. In a live setting, Funktional Flow delivers a high energy performance that differs from show to show. Boasting a loyal fanbase ranging from teenagers to retirees, the band's sound is all encompassing. It can speak to all age groups. 
The band has proudly won several awards over the years.  Winning Best Of Buffalo, and Best Alternative Band by Buffalo Nightlife Magazine twice are just a few highlights. Flow was also featured in an article from the "On The Rise" section of Relix Magazine.
With the bands continuous output of new material, they are looking forward to many more successful years together.
Music Schedule
7:00-8:30 Cold Lazarus

9:00-10:30: Funktional Flow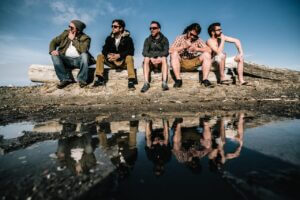 To join us, reserve your camping spot through our listing on HipCamp. This is a reservation for a campsite so it includes 2 campers, up to four additional campers can be added to a single site for an additional price. Find this date on Hipcamp to reserve there.
Airbnb is also available to book! If you want to stay in an airbnb, just send a request after you find the unit you want to rent! If you have any problems contact Host through site and we can lead you through
The Heron Summer Series of music and family activities are included in your camping registration.