Fredonia Farmers Market
Recurring event
see all
January 22
@
10:00 am
–
1:00 pm
Mason Lodge on Route 20, 321 Main Street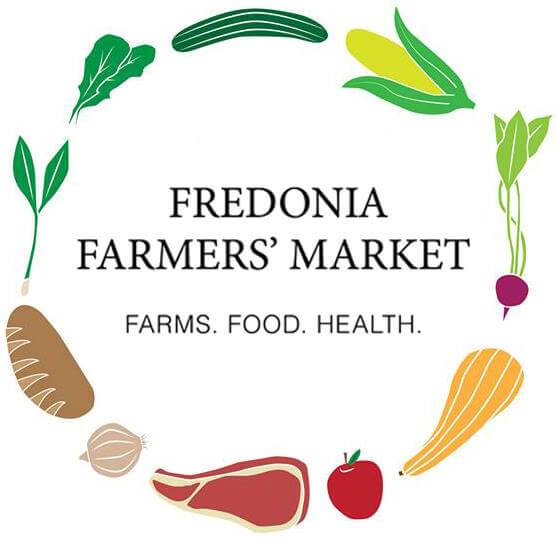 Our Fredonia Market continues through the winter and has a comfortable start time of 10a. It's indoors in the Mason Lodge on Route 20, 321 Main Street, which means its nice and warm on those blustery WNY winter days.
The yummy gluten free baker and sushi roll maker are the greatest draws to this market. Besides us, of course!
We'll still have greens and a few other delicate vegetables, but we will start to bring storage crops in the coming weeks. This includes an assortment of squash, garlic and beets. We have also packed away 800 pounds of potatoes, that we will share with you this winter. All different colors (purple, red, white, yellow) and shapes (fingerlings included)!
Even if you are a Buffalo area resident, the 45 minute trip to Fredonia will be worth it!
Farm freshness that can't be beat!
The healthy way to build delicious meals for you and your family.
November through Mid-May:10am-1pm every Saturday at the Masonic Lodge,321 E Main.