Driftwood, The Arcadian Wild, and More!
July 23, 2021
@
2:00 pm
–
July 25, 2021
@
2:00 pm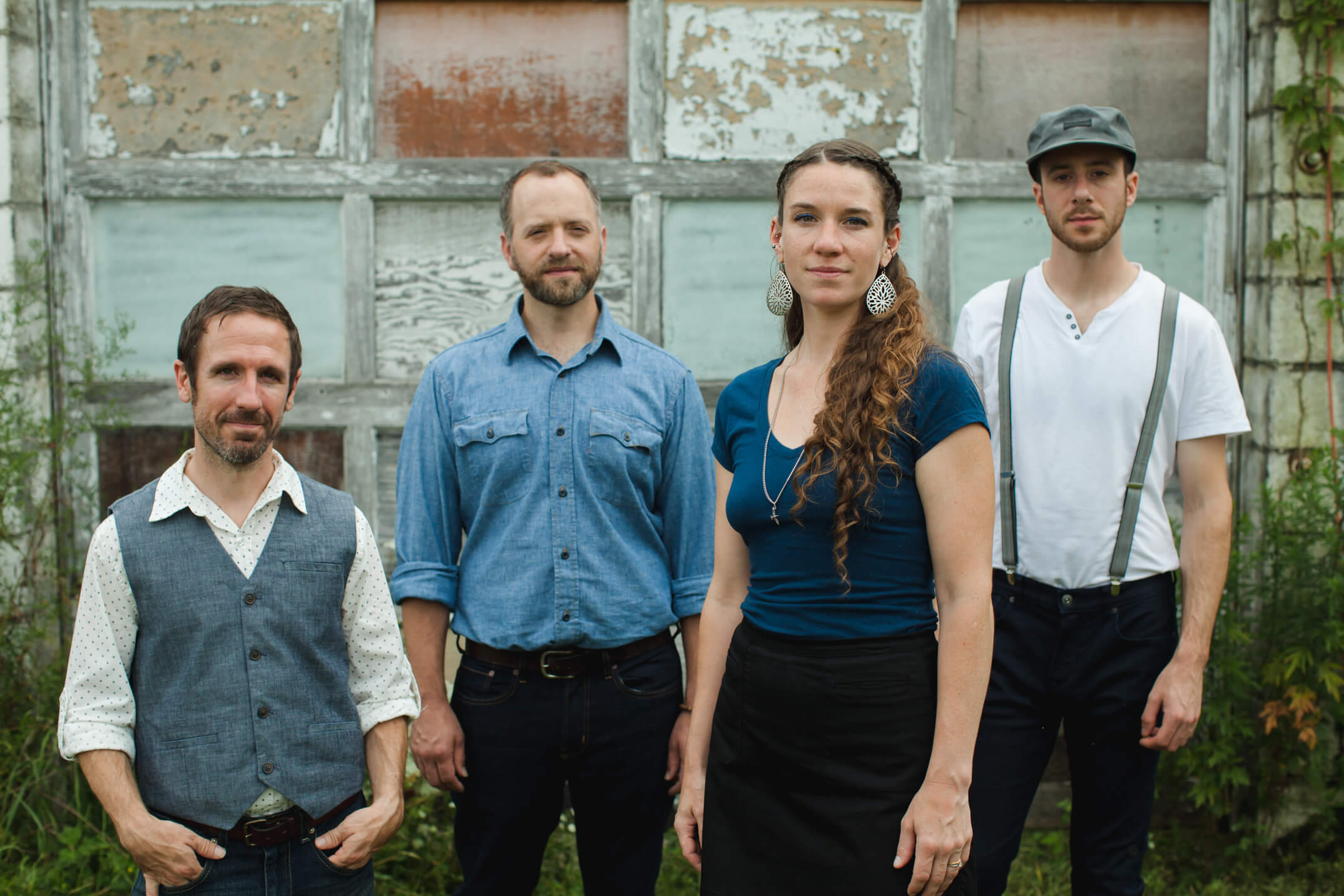 Join us for an awesome camping weekend with music from some soulful performers with an Americana/Folk twist!
Driftwood
Anyone familiar with the Americana music scene knows this Upstate, New York-based band has cut their teeth on a killer live show. With a never-ending tour schedule and a steady buzz, they have built a very solid underground fan base. "The game has been live shows and nose to the ground since the beginning," says guitarist/songwriter Dan Forsyth.
As well as a devout following and a sizable discography, the band's hard work has also been a huge part of the inspiration for their music. The songs and arrangements have grown out of time spent on the road, growing closer, learning with and from each other and weathering the up's and down's of the journey together. "We have a truly special bond creatively and personally. It's the driving force behind the music," violinist/songwriter Claire Byrne adds.
It is with this bond, patience, determination and undying mutual love and respect for music, the road, and their friendship, they have approached their latest offering, 'Tree of Shade.'
The Arcadian Wild
Led by songwriters Isaac Horn (guitar) and Lincoln Mick (mandolin), and with the support of other gifted musicians, The Arcadian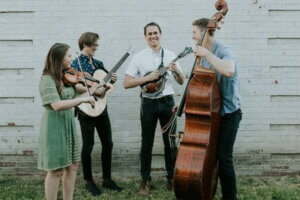 Wild confidently inhabits and explores an intersection of genre, blending the traditional with the contemporary in order to create a unique acoustic sound that is simultaneously unified and diverse. With one foot planted firmly in choral and formal vocal music, and the other in progressive folk and bluegrass, the band offers up songs of invitation: calls to come and see, to find refuge and rest, or to journey and wonder. Currently, The Arcadian Wild is touring off the anticipation and successful release of their sophomore record, "Finch in the Pantry" (May 2019, Antifragile Music), which debuted at #9 on the Billboard bluegrass charts.
Danielle Ponder
Danielle Ponder's pipes soar with soul, affection, and conviction. It's both gut-wrenching and exhilarating. Named Top Ten Bands to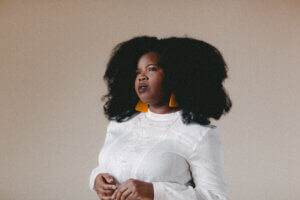 watch by CityPaper, and winner of the 2015 and 2016 Roc Awards, "Best Band", Danielle Ponder transcends musical genres with a blast of deep, powerful soul.
This Rochester, NY Native has spent the past years rendering goose bumps by perfecting her style and charismatic performance. She sings, you listen, you melt. The result of her focus and dedication is a tone that is both enchanting and seductive along with a riveting, honest stage presence. It is this voice that has helped her secure gigs opening up for George Clinton, Ledisi and The Roots. Danielle consistently sells out her shows in her hometown and she has completed three European tours. Boyd Kletter of Bourbon Street Blues Club in Amsterdam said "Danielle shines bright both on and off the stage. She's truly is a star!"
Beyond Danielle's musical talent, she is a former Public Defender and Tedx speaker.
Danielle worked for 5 years at the Monroe County Public Defender's office where she provided criminal defense to indigent defendants. In 2018 Danielle took a leap of faith and left her job as an attorney to pursue music full time.
Danielle has dedicated the past 15 years to organizing and speaking up for marginalized communities. She has worked on issues such as education funding, women's rights, and has spent the past 8 years working for criminal justice reform. Danielle was recently highlighted by the American Bar Association. In 2017 she created the Multi-Media show For the Love of Justice, where she shines light on our criminal justice system through powerful lyrics and thought provoking visuals.
Like artist such as Nina Simone or Bob Marley Danielle music offers us food for thought and food for the soul.
Check – in is Friday July 23 at 2pm.
Friday, July 23rd Schedule:
Danielle Ponder : 8:00pm – 10:00pm
Saturday, July 24th Schedule:
Joey Arcuri (of Driftwood) – 3:30pm – 4:30pm
Mikaela Davis : 5:00pm – 6:30pm
The Arcadian Wild : 7:00pm – 8:30pm
Driftwood : 9:00pm – 11:00pm
Check-out will be around 12:00pm on Sunday, July 25.
Feel free to stop at the Farm Store and pick up some goodies on your way home!
No one under 18 admitted unless accompanied by a parent or a responsible adult. No pets permitted on these weekend events for the safety of both the pets and the people.
Camping + Event Tickets
Related Events