DJ Jonny Cobra
July 17, 2021
@
2:00 pm
–
July 18, 2021
@
12:00 pm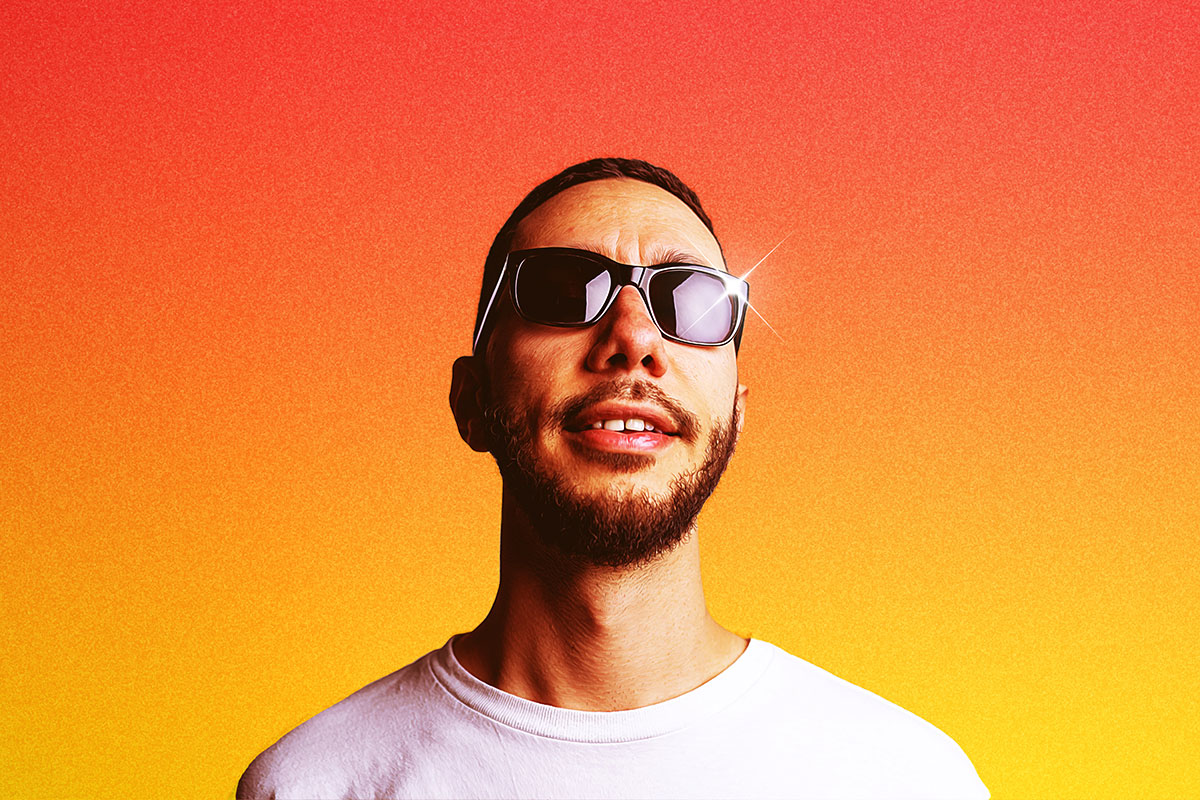 A night of Camping and the Music of DJ Jonny Cobra!
DJ Jonny Cobra
If music were a night sky, Jonny will show you where to look for constellations and shooting stars. With punk rock roots and DIY ethos, Jonny is obsessed with digging new and old sounds in jazz, psych, soul, and beyond. Whether he's spinning vinyl records or playing digital tracks, you're bound to hear grooves that span the last 5 decades, with stylistic origins that circle the globe. Deep cuts mixed with popular anthems, tastefully selected for the present party. And that's just in the first hour.
To join us for this evening, reserve your camping spot through our listing on HipCamp. This is a reservation for a campsite so it includes 2 campers, additional campers up to 6 may be registered to single campsite.
Airbnb is also available to book! If you want to stay in an airbnb, just send a request after you find the unit you want to rent! If you have any problems contact Host through site and we can lead you through.
The Heron Summer Series of music and family activities are included in your camping registration.
Related Events