Ryan Montbleau, The Bones of J.R. Jones & MORE!
June 11
@
2:00 pm
–
June 13
@
2:00 pm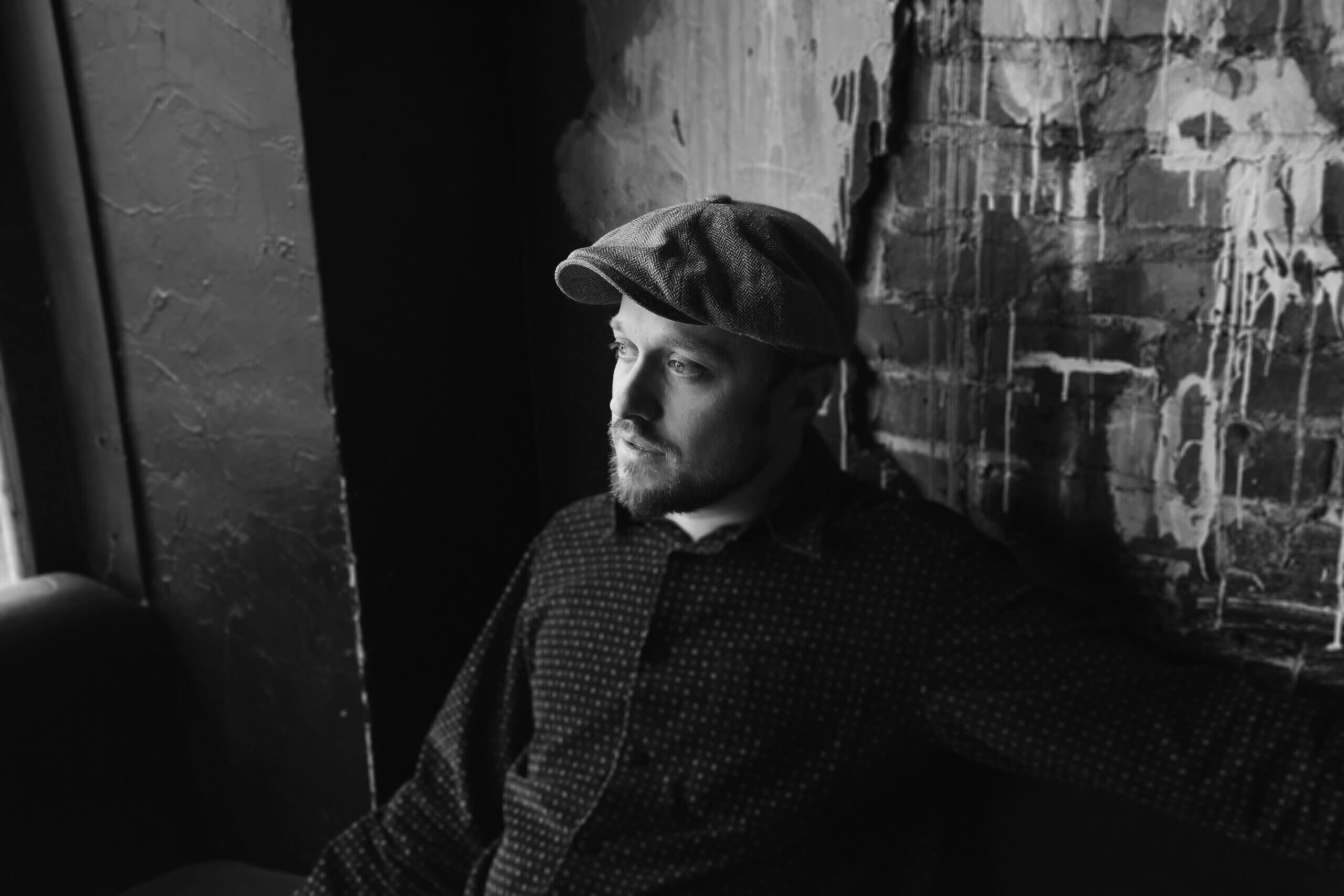 Join us for an awesome event with music from The Observers, Mo Mojo, Maddie Walsh & The Blind Spots, Bones of J.R. Jones, and Ryan Montbleau! We are bringing Live Music Back in a big way to The Heron!
Ryan Montbleau
Honesty and vulnerability have been hallmarks of Montbleau's career since the early 2000's, when he first began performing around his native Massachusetts. In the years to come, he'd go on to collaborate with artists as diverse as Martin Sexton, Trombone Shorty, Tall Heights, and Galactic, and rack up more than 100 million streams on Spotify alone. Along the way, Montbleau would share bills with stars like Tedeschi Trucks Band, Ani DiFranco, The Wood Brothers, Rodrigo y Gabriela, and Mavis Staples, but it was his ecstatic headline shows—often more than 200 of them a year—that solidified his reputation as a roots rock powerhouse and an inexorable road warrior. NPR's Mountain Stage compared his "eloquent, soulful songwriting" to Bill Withers and James Taylor, while Relix celebrated his "poetic Americana," and The Boston Herald raved that "he's made a career of confident, danceable positivity."
The Bones of J.R.Jones
Over the course of three full-length albums and two EPs, Jonathon Robert Linaberry — the songwriter, storyteller, visual artist, and one-man band behind The Bones of J.R. Jones — has woven his own tapestry of American roots music. It's a classic sound for the modern world, influenced not only by blues, soul, and forward-thinking folk, but also by J.R.'s environment.
From the bustle of New York City, where he launched The Bones of J.R. Jones with 2012's The Wildness, to the rustic solitude of his current home in the Catskills, J.R. has always looked to the world around him for inspiration. Few places have left him feeling as inspired as the American Southwest, an area whose desert panoramas and infinite horizons inspired the songs on his newest release, A Celebration. Written during trips to Tucson, Bisbee, Joshua Tree, and other desert destinations, the six-song EP is everything its title promises: a celebration of the thrill of getting lost in something new, whether it's a landscape, a sound, a perspective, or all of the above.
The most compelling artists among us don't replicate their past; instead, they evolve. A Celebration marks a new stage in The Bones of J.R. Jones' own evolution, fusing the songwriter's southern gothic sound — a sound rooted in acoustic instruments and J.R.'s woozy vocals — with drum machines, analog synths, vibraphone, and the rich, dark tones of a Magnatone amplifier. The songs were recorded quickly, in a series of first takes and instinctual performances, with J.R. playing nearly every instrument himself. The result is an organic record with an electric pulse — a collection of music that, like the region that inspired it, is familiar one minute and otherworldly the next.
Check – in is anytime after 2pm Friday June 11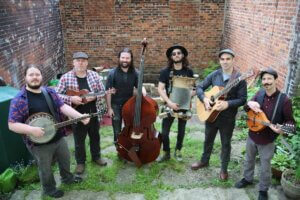 Friday Schedule:
The Observers: 8pm
Saturday Schedule:

Mo Mojo – 2:30pm 4:00pm
Maddy Walsh and The Blind Spots – 4:30pm-6:30pm
The Bones of J.R. Jones – 7:00pm-8:30pm
Ryan Montbleau – 9:00pm
Check-out will be around 12:00pm on Sunday June 13.
Feel free to stop at the Farm Store and pick up some goodies on your way home!
No one under 18 admitted unless accompanied by a parent or a responsible adult. No pets permitted on these weekend events for the safety of both the pets and the people.
Camping + Event Tickets