Bluegrass Zydeco • Friday • Black Rock Zydeco
July 9
@
2:00 pm
–
July 10
@
12:00 pm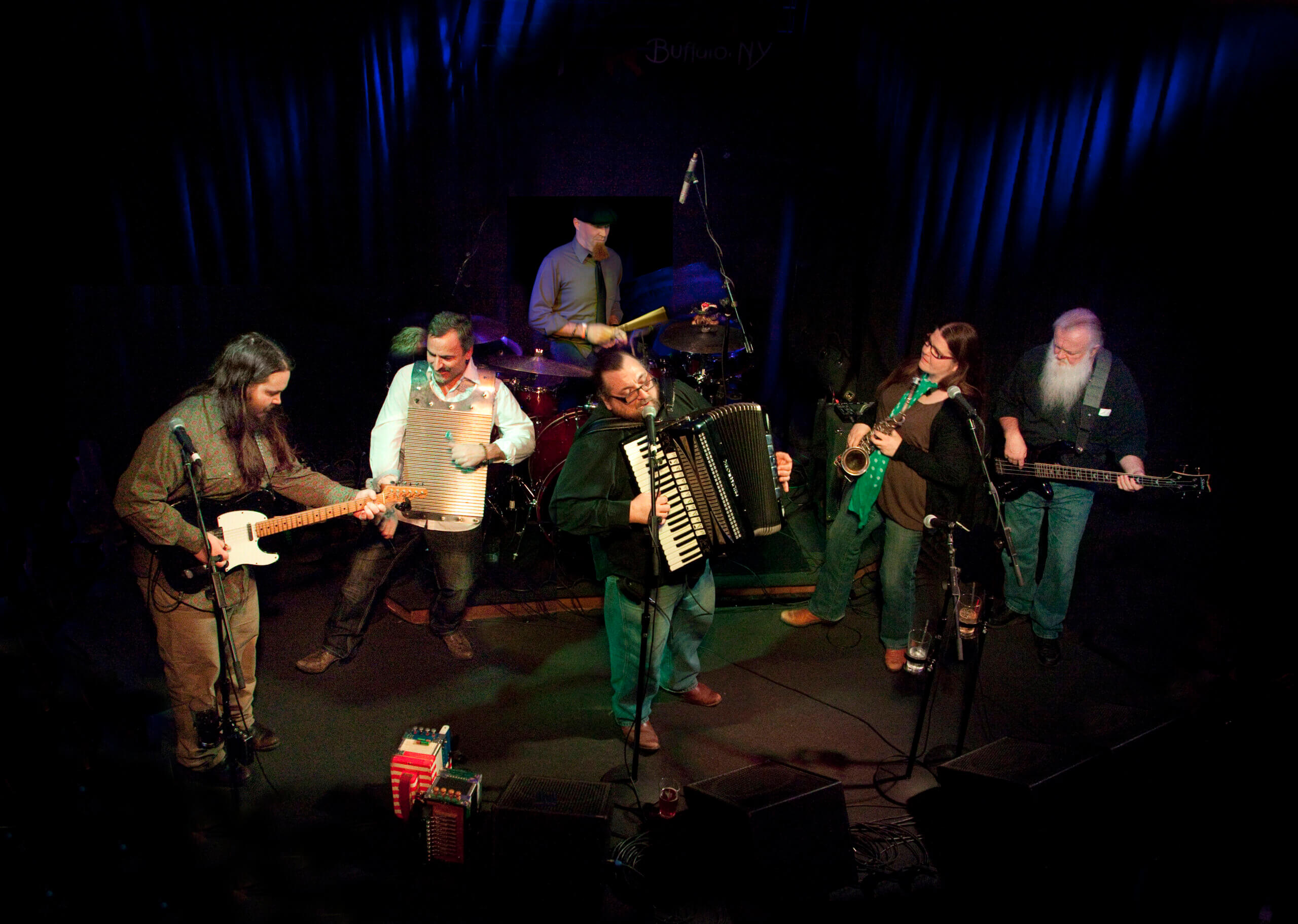 Black Rock Zydeco
Zydeco is a form of Cajun/Creole dance music from Louisiana, incorporating influences like the blues, rock, jazz, and even country. Zydeco can be fast or slow, a two-step, waltz, shuffle, or fast boogie. Above all, zydeco music is about the spirit of community and celebration—it's an invitation to everyone (whether you "know how" to dance or not) to get out on the dance floor and move to the music!
Zydeco Night! Please join us for an evening of camping and Cajun flavor with Live music from Heron favorites Black Rock Zydeco! The music starts at 7 and goes until?? Black Rock Zydeco delivers infectious rhythms spiked with Louisiana funk and jazz.
To join us, reserve your camping spot through our listing on HipCamp. This is a reservation for a campsite so it includes 2 campers, up to four additional campers can be added to a single site for an additional price. Find this date on Hipcamp to reserve there.
Airbnb is also available to book! If you want to stay in an airbnb, just send a request after you find the unit you want to rent! If you have any problems contact Host through site and we can lead you through.
The Heron Summer Series of music and family activities are included in your camping registration.