Summer of 2021 will be filled with live music for our campers. Music starts Memorial Day weekend and goes into October. The Main Stage programs will mostly be Saturday evenings, during the dinner hour, with a few special Fridays and Sundays mixed in. Genres will include Americana, Folk, Reggae, Zydeco, Ole Time, Bluegrass, Funk, Rock and Indie Jam.
Attendance will be limited for safety reasons.
COVID protocols will be followed, as required by New York State.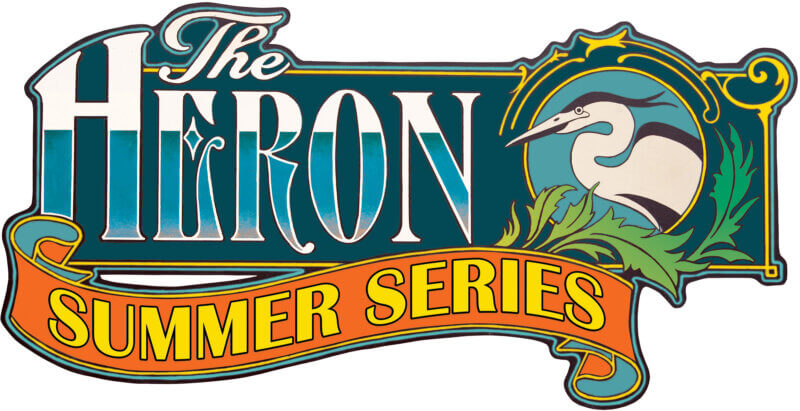 Register to camp through BOOK NOW links in each event. Music and family programming are included with your camping fees.
For Airbnbs on these dates (June 11-12, July 2-3, July 18, July 23-24, August 27-29, Sept. 17-18) request an Airbnb booking first and then we'll send you a link for an add-on ticket for the music. For all other weekends, programming is included.
Music is just part of the camping experience at The Heron. We'll be adding Family Programming and Educational Events as the season progresses.